Lunch on the Clock - Jack Rowell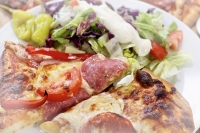 Jack Rowell is a northern Michigan resident and Digital Marketing Consultant. He has worn many hats learning the industries he serves. During the experience, he realized that it was helping others pursue their dreams in business that he was most proud of. He has spent the last several years learning the ins and outs of digital marking for small to medium-sized busineses and what it takes to compete in various markets. 98% of all people being their journey online before they make a purchase. What is your brand saying about you?
Jack's workshop will cover the three most important components - Being Found, Being Chosen, and Being Easy to Work With. In addition, he'll let you know WHY you need to keep those free Google listings up-to-date, and HOW to do it.

Lunch menu - Pizza Shoppe pizza, salad, dessert. Bottled water is available; or bring your own non-alcoholic beverage. Cost: $5 per plate; 100% goes to caterer (drop into basket on the table at the start of the food line).
Venue Information - Mancelona Township Offices
mancelonatownship.com
231-587-8651
Speakers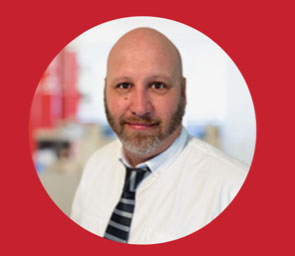 Jack Rowell
Digital Marketing Consultant
Digital Marketing Consultant