Lunch on the Clock - Cook's Country Catering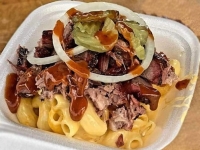 Tuesday, April 25, 2023 - Cook's Country Catering. "I love nothing more than sharing my passion for chasing dreams and connecting with people through food." Rob Cook. Enjoy a delicious meal while Rob and Natasha Cook, owners of Cook's Country Catering, introduce you to their local business. Cook's is available for receptions, private parties, open house celebrations, weddings - they'll even prepare and deliver a holiday meal to your home. If it involves food - meals or desserts - Chef Rob and Natasha can make it happen. Rob and Natasha will prepare and serve Cherry Smoked Pork Butt on top of Mama TiTi's 3-cheese Macaroni and Cheese with a Dr. Pepper barbeque sauce, and garnished with pickle and onion. Dessert is a strawberry shortcake with homemade biscuits. Bottled water is available; or bring your own non-alcoholic beverage. Cost: $6 per plate; 100% goes to caterer (drop into basket on the table at the start of the food line).
Venue Information - Mancelona Township Offices
mancelonatownship.com
231-587-8651
Gallery
Speakers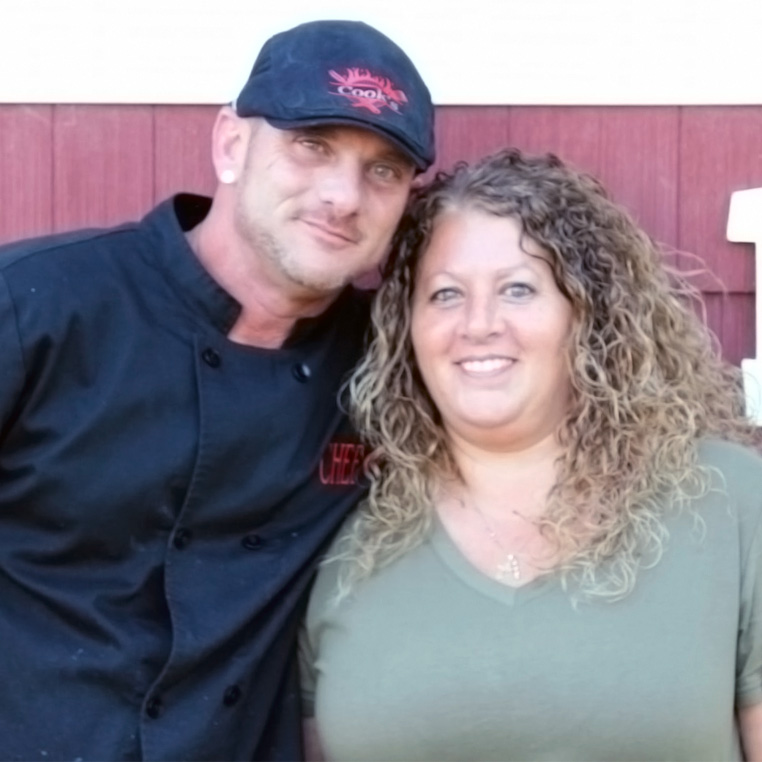 Rob & Natasha Cook
Owners
Rob and Natasha Cook are owners of Cook's Country Catering.