News & Announcements
MANCELONA CHAMBER HOSTS SUMMER CONCERTS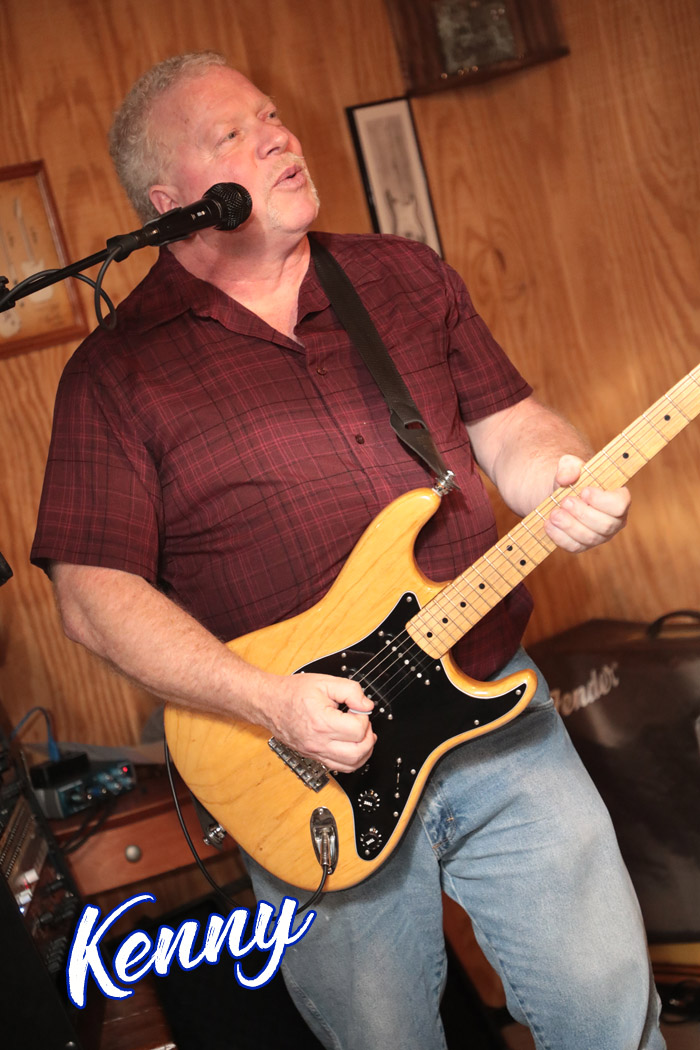 Music starts July 14
The year has been a whirlwind of uncertainty and change, but area Chambers of Commerce have been networking and sharing resources in an effort to continue plans for summer events scheduled in their communities.
Mancelona Chamber of Commerce announced they will go forth with their annual Summer Celebration music in the park series, beginning with The Miracles, on Tuesday, July 14. The concert begins at 7:00 p.m. downtown Mancelona on Maple Street, between State Street (M-88) and U.S. 131.
The second concert is scheduled to take place on Tuesday, July 28, featuring Trending: Classic, and wrapping up the 2020 line-up is Kenny Thompson, on Tuesday, August 11.
All concerts will start at 7:00 p.m. downtown. In case of inclement weather, the concerts will be relocated under the Farmers Market pavilion next to the Buck Pole. In the event of severe weather, the concert will be rescheduled or cancelled. Details will be available on mancelonachamber.org.
In consideration of social distancing, people attending the concert are encouraged, but not required, to wear a mask. A designated "masks required" area will be located on the street for anyone who prefers to be in a "mask only" area.
Please bring lawn chairs or blankets, and maintain a distance between groups. Guests may also use the sidewalks across from the park on U.S. 131, or, along State Street near the former PNC Bank building. There is no charge to attend.
Portions of the concerts will be broadcast live on Mancelona Chamber of Commerce's Facebook page.
Restaurants will be open during the concerts. Arrive early, and have a bite to eat!
For additional information or status of concerts, please visit mancelonachamber.org or call the chamber of commerce at 231-587-5500, or via email, This email address is being protected from spambots. You need JavaScript enabled to view it.
## All concerts begin 7:00 p.m. downtown Mancelona in Triangle Park. Please adhere to social distancing guidelines; there will be a designated area where masks *are* required. Other areas, masks are suggested, but not required.

Questions? Call Mancelona Chamber, 231-587-5500
Tuesday, July 14 - The Miracles
Tuesday, July 28 - Trending: Classic
Tuesday, August 11 - Kenny Thompson