News & Announcements
DEK Realty is a family run real estate business specializing in matching buyers and sellers in beautiful northern Michigan, particularly Antrim and surrounding counties.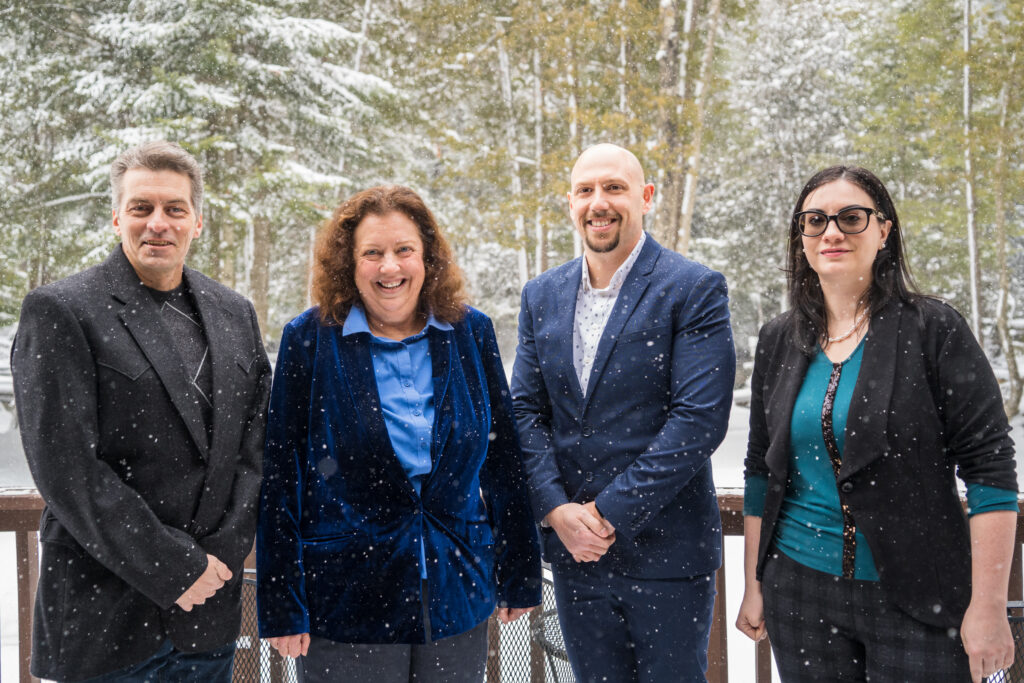 They have a variety of northern Michigan properties for sale. DEK Realty can also show properties which are listed by other agents.
DEK Realty is managed by Principal Associate Broker Donna Gundle-Krieg of Mancelona. Donna's husband Dennis Krieg is also involved in the business, and is licensed through Cedar River Realty.
For more information about Donna
and Dennis, call the office at 231-587-1012 or email This email address is being protected from spambots. You need JavaScript enabled to view it..
The DEK Realty team is led by Kevin Wood, licensed Realtor. To contact Kevin, call/text 602-882-8822 or email This email address is being protected from spambots. You need JavaScript enabled to view it..
Emily Knapp joined the team as a licensed Realtor. To contact Emily, call/text 231-676-2184 or email This email address is being protected from spambots. You need JavaScript enabled to view it..
Paul M. Jones rounds out the team as a licensed Realtor. To contact Paul call/text 231-499-4673 or email This email address is being protected from spambots. You need JavaScript enabled to view it..
Read more about DEK Realty and the staff at http://dekrealty.com/