News & Announcements
"I love nothing more than sharing my passion for chasing dreams, and connecting with people through food. Every meal I cook, I hope to create memorable dining experiences through my food." Rob Cook,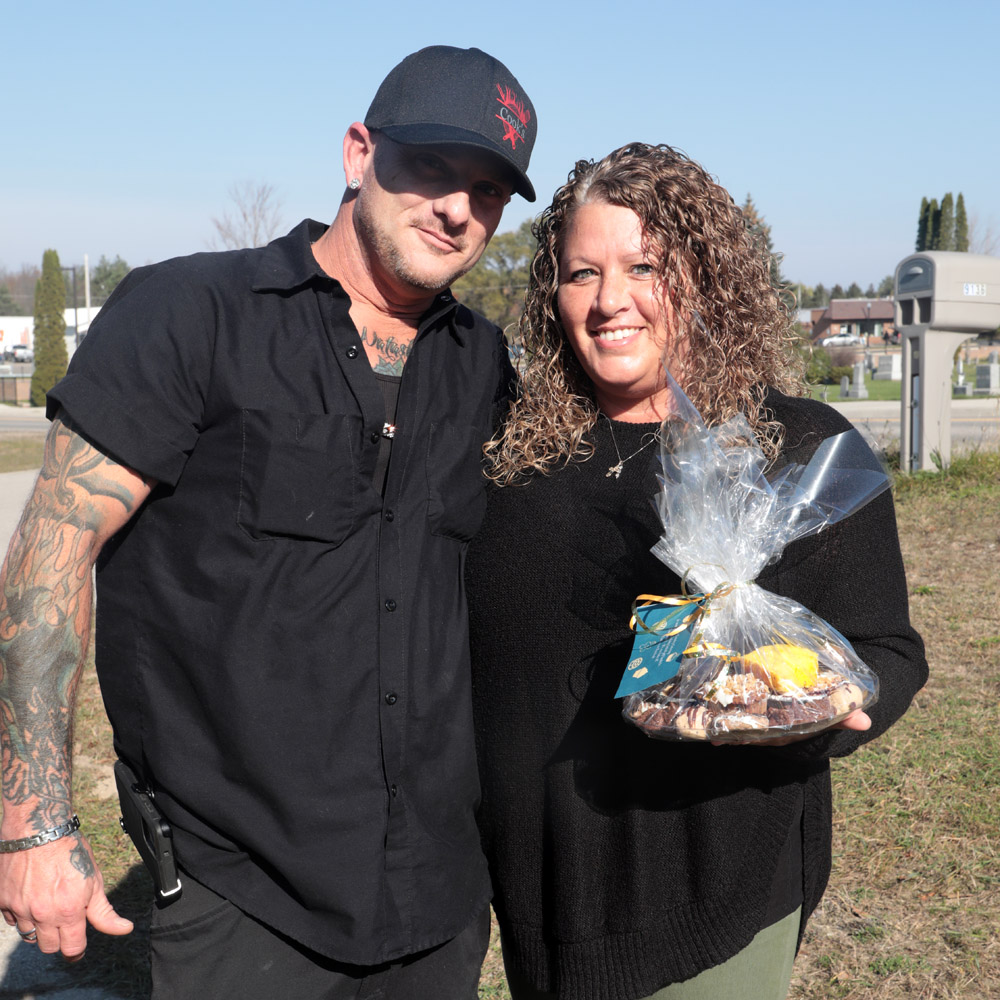 Owner and Chef, Cook's Country Catering
Cook's Country Catering is an Event Planner, and Food Delivery Service caterer. Their extended holiday menus include Thanksgiving turkeys, dinner rolls, mashed potatoes and gravy, cranberry relish, homestlyle stuffing, pumpkin and apple piesm wuth service for 12 people. There's also a dessert menu with cheesecakes, breads, cookies and chocolate.
Contact the Cook's at (810) 342-8448. Available for holidays, celebrations office parties and more.