News & Announcements
The Village of Mancelona, Mancelona Bass Festival, Mancelona DDA, students and organizations within Mancelona Public Schools, and Mancelona Chamber of Commerce welcome you to the holiday season in Mancelona!
Here's the scoop!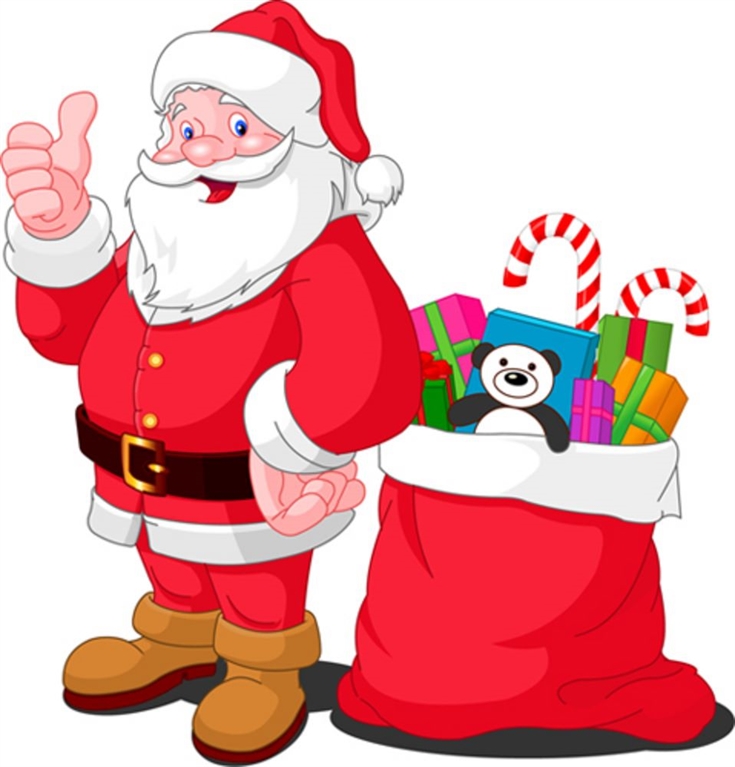 Friday, December 10, 2021 - Last day to register for the residential & commercial window decorating contest. Call Mancelona Chamber of Commerce, 231-587-5500 or email, This email address is being protected from spambots. You need JavaScript enabled to view it., Provide your name/business name, address, contact person and phone number. Register before 5:00 p.m.
Tuesday, December 14, 2021 - Judges will be out and about between 5:00 p.m. and 7:00 p.m. visiting the businesses and home that registered.
Saturday, December 18, 2021 - Santa comes to town at 5:00 p.m. He arrives dowtown Mancelona on
State Street, by firetruck, at 5:00 p.m. Kids can line up along State Street between the Village offices and De Beaute' Salon. Elves will assist children into the former hardware store downtown to visit with Santa, where he will be waiting to hear their wish lists. Bring letters to Santa! There will be a giant mailbox in which to leave them. Then, meet up between BoJack's and Jailhouse Cannabis on North Maple Street for cookies, hot chocolate, hot dogs, treats, a bonfire, and music by Ed's DJ Service. We'll also announce the winners of the Window Decorating contest.
At 6:00 p.m., Santa will illuminate the Christmas tree in Triangle Park.
At 7:00 p.m., a Light Parade comes through town (from the west) on State Street. Santa will climb aboard the fire truck. The light parade will pass through town and along U.S. 131, then return on State Street, heading west, and back to the fire hall. (Want to be in the light parade??? Decorate your vehicle - commercial or personal - and arrive at Mancelona Fire Department on Cedar River Road December 18 before 6:30 p.m. Pre-registration is not required - just show up!
For more information, contact Mancelona Chamber of Commerce, 231-587-5500, or send inquiries to Mancelona Bass Festival or Mancelona Chamber of Commerce on their Facebook pages.
CLICK HERE to see Window Decorating details and prize list. CLICK HERE To read more about Santa's Visit and downtown activities