News & Announcements
WOOD REALTY GROUP – Love where you live!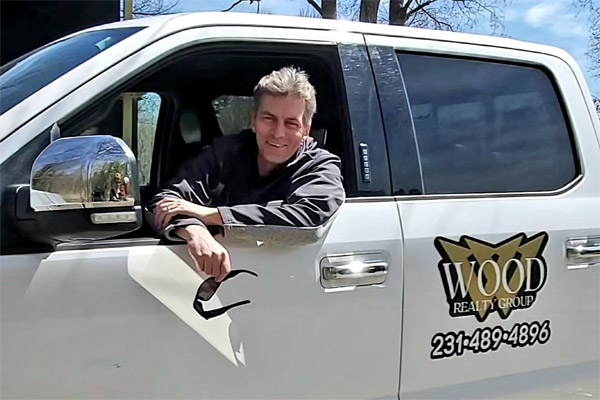 Wood Realty Group offers buying and selling of real estate, and property management services.
Owner Kevin Wood said his services include anything the homeowner needs – such as mowing, handyman fixes, repairs, boat docks, even taking the trash to the roadside. Kevin and his team of partners work together to handle all property management needs.
Kevin has more than
ten years real estate experience, and has been serving clients in Antrim County for nearly five years.
"This is still a prime time for buying and selling real estate," he said. "My experience in personalized service will help you get your dream property."
Kevin's office is located downtown Mancelona next to Pathless Finds Gifts and Gallery.
Reach him via phone 231-489-4896,
or email, This email address is being protected from spambots. You need JavaScript enabled to view it.
or check his Facebook page, https://www.facebook.com/woodrealtygroup100