BUMP 'N RUN CHAMPIONSHIPS SCHEDULED AT NORTHERN POWER RACE PARK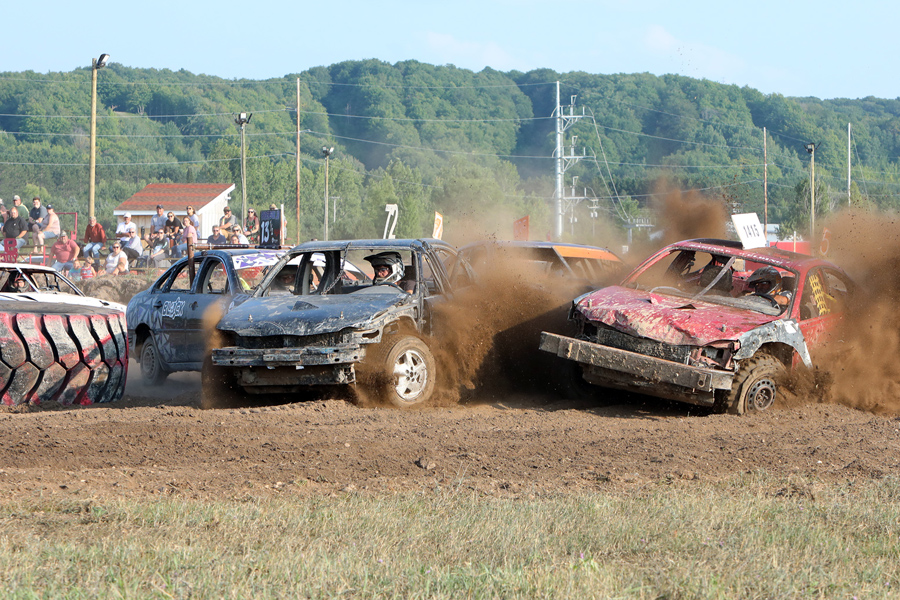 Keiser Boys Motorsports Bump 'n Run Championships are set for Saturday, September 30 at Northern Power Race Park, 2201 Valley Road, Mancelona. Racing starts 2:00 p.m.
You don't want to miss this! Read more:
The Keiser Boy Motorsports Bump N Run Championships will be held at Northern Power Race Park on Saturday, September 30, 2023. Who will be the champion - you'll have to be there to find out!
Pits open at 9 AM
Pits close at 1 PM
Award Ceremony/ Drivers meeting at 1:30 PM
Green Flag drops for power wheels at 2pm
Classes:
Power wheels
Youth (ages 11-16) (stock cars only)
Powderpuff (stock cars only)
Stock
Mod FWD
Entry fee for drivers is $100