Home
Mancelona Regional Chamber of Commerce and all its members welcome you to our community. Mancelona is located in the northwest region of Michigan's lower peninsula, in beautiful Antrim County.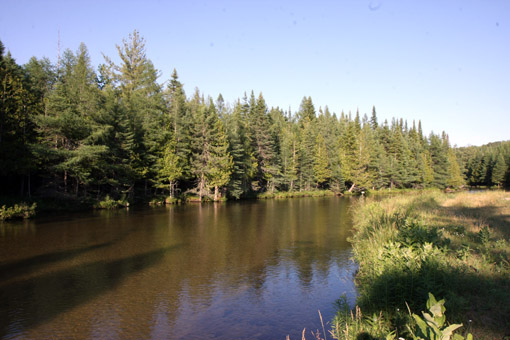 Welcome spring, and visitors, to the Mancelona area! Natural areas and scenic hot spots have begun their transformation into green beauty and new growth. Although morel mushroomes don't pop up until late April and during the month of May, they are probably popping into the minds of avid mushroom hunters. These delicious fungi are fun to find. Festivals and other community events are in the works for those who love the outdoors --- fishing, hunting, biking, swimming, water skiing, jet skiing and sight seeing. All around Antrim and surrounding counties, there is sure to be something for everyone. Check our community calendar of events for a listing of events taking place in and around Mancelona. Come on up, come visit, browse through the area, and have a good time. The local Chambers of Commerce are eager to answer your questions and proud of their communities. Let us know how we can help you!
ABOUT OUR SITE
Our Organizations and Links is a directory of the most frequently requested numbers. For a comprehensive membership directory, including non-profit organizations and the church directory, visit the Membership Directory link. We look forward to your visit. Please, contact us if you have any questions about the area. We are always happy to assist!