We've launched our new Website!

Mancelona Regional Chamber of Commerce and all its members welcome you to our community. Mancelona is located in the northwest region of Michigan's lower peninsula, in beautiful Antrim County.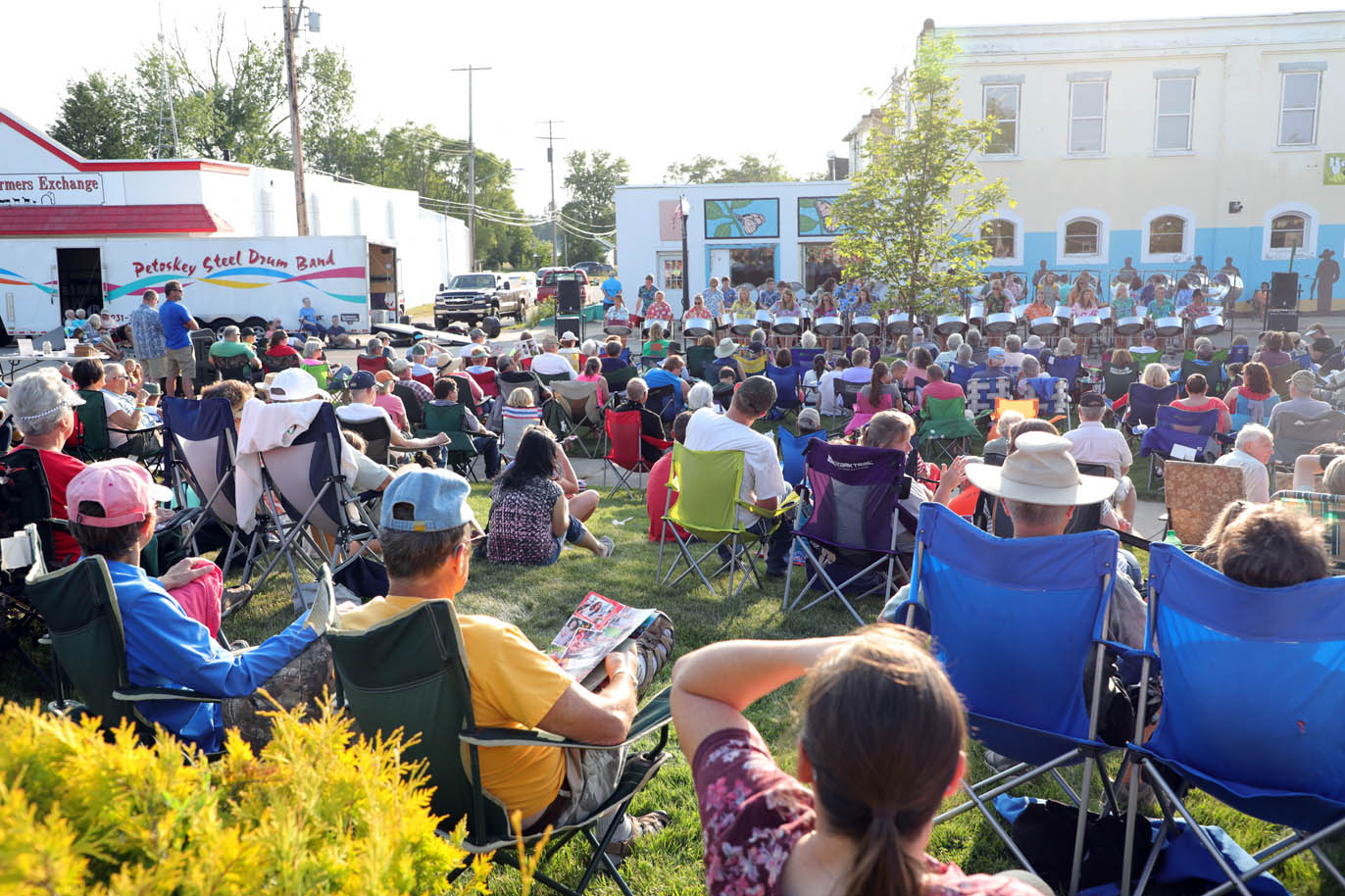 SPRING is here! Out with the old, in with the new -- we are very excited to be launching our all-new website! More than 20 enhancements and features have been added, and new content will publish on a regular basis. Here are a few highlights:
LUNCH ON THE CLOCK - Catered lunches with guest speakers. Cook's Country Catering is scheduled for Tuesday, April 25. Enjoy a delicious homemade 3-cheese macaroni and cheese with pork and strawberry shortcake lunch. Open to the public. Learn more about their catering business. Please register using our simple on-line form. Coming up next: Digital Advertising Rep Jack Rowell - will explain how to update your Google listing, free on-line services and much more.
As you navigate our new Website, let us know if a feature isn't working as it should, or if there is something you want us to add. Check the community calendar for events happening all over in Antrim and surrounding counties.
VISITORS GUIDE
Pick up your copy of the 2021/2022 issue of our Visitor's guide, Life on the 45th, available in stores throughout the area. Or, VIEW IT ONLINE
We're excited you chose Mancelona, and look forward to seeing you!