Lunch on the Clock is an informal business social gathering with a guest speaker and catered lunch. It's open to members of Mancelona Chamber of Commerce. Please make your reservation by following the links in the schedule, below.
ITINERARY:
Cost - varies by caterer and menu (drop into basket on buffet food line table)
Registration is required for lunch count.
Location - Mancelona Township Offices Meeting Room (please use the back door at rear of main parking lot by the recycling bins, south-east corner of building).
12:00 p.m. - Buffet style food line open until 12:20 p.m.
12:10 p.m. - While you are enjoying your meal, presenter provides a brief overview (15-20 minutes) of their business, with an opportunity for questions and answers.
LUNCH ON THE CLOCK NOTES:
We know it's tough to get away from the office at times. If duty calls while you're at any of our lunch meetings, you're not required to stay for the duration. Slip out if you need to!
Occasionally we will have Bring a Bag, Take a Bag. Bring a Bag with something from your business, or someone else's (suggested minimum value $15). Include your business card! Place bag on table when you come in. If you bring a bag, take a bag when you leave.
Mancelona Chamber members are invited to host a Lunch on the Clock, or be a presenter. Give us a call to make the arrangements.

UPCOMING SCHEDULE:

Tuesday, April 25, 2023 - Cook's Country Catering.
"I love nothing more than sharing my passion for chasing dreams and connecting with people through food." Rob Cook. Enjoy a delicious meal while Rob and Natasha Cook, owners of Cook's Country Catering, introduce you to their local business. Cook's is available for receptions, private parties, open house celebrations, weddings - they'll even prepare and deliver a holiday meal to your home. If it involves food - meals or desserts - Chef Rob and Natasha can make it happen. Rob and Natasha will prepare and serve Cherry Smoked Pork Butt on top of Mama TiTi's 3-cheese Macaroni and Cheese with a Dr.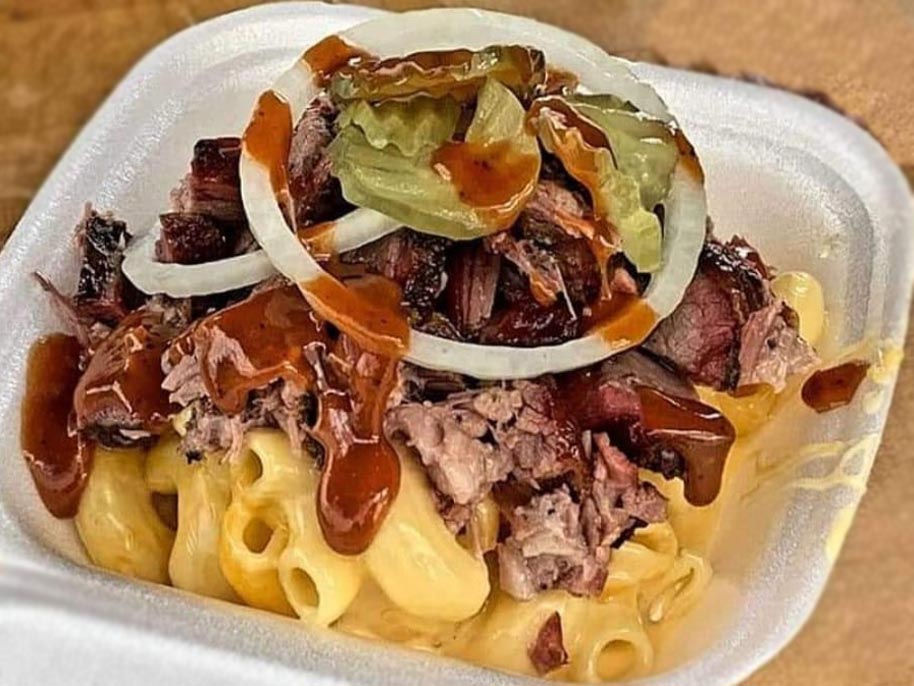 Pepper barbeque sauce, and garnished with pickle and onion. Dessert is a strawberry shortcake with homemade biscuits. Bottled water is available; or bring your own non-alcoholic beverage. Cost: $6 per plate; 100% goes to caterer (drop into basket on the table at the start of the food line).

REGISTER HERE

Tuesday, June 13, 2023 - Jack Rowell - Digital Marketing Consultant
Jack Rowell is a northern Michigan resident and Digital Marketing Consultant. He has worn many hats learning the industries he serves. During the experience, he realized that it was helping others pursue their dreams in business that he was most proud of. He has spent the last several years learning the ins and outs of digital marking for small to medium-sized busineses and what it takes to compete in various markets. 98% of all people being their journey online before they make a purchase. What is your brand saying about you?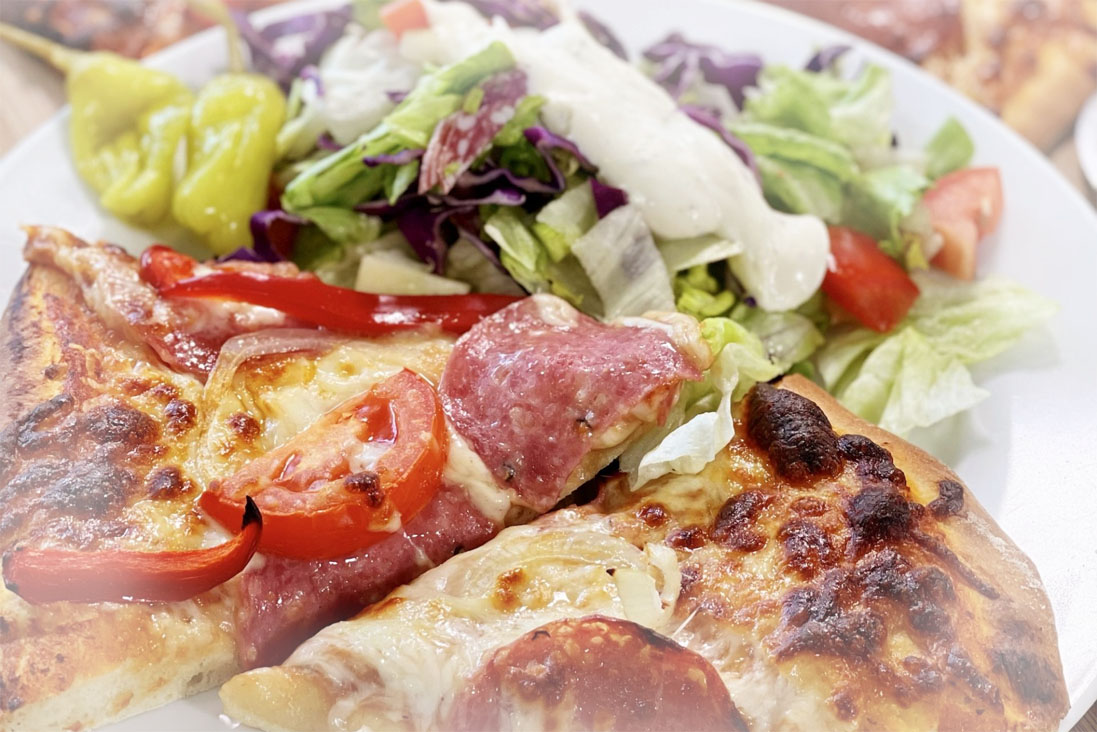 Jack's workshop will cover the three most important components - Being Found, Being Chosen, and Being Easy to Work With. In addition, he'll let you know WHY you need to keep those free Google listings up-to-date, and HOW to do it. Lunch menu - Pizza Shoppe pizza, salad, dessert. Bottled water is available; or bring your own non-alcoholic beverage. Cost: $5 per plate; 100% goes to caterer (drop into basket on the table at the start of the food line).

REGISTER HERE