Home
Mancelona Regional Chamber of Commerce and all its members welcome you to our community. Mancelona is located in the northwest region of Michigan's lower peninsula, in beautiful Antrim County.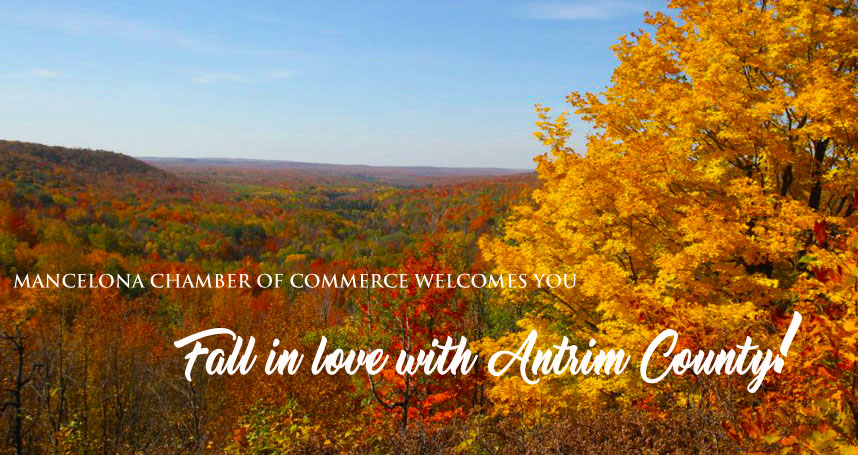 Mancelona Farmers Market is open Thursdays 3:00 p.m. next to the Buck Pole.
Mancelona Buck Pole - is on! Raffle tickets have arrived and are available now in stores! Top prize is $1,000 cash! Get your tickets soon.

See our News & Announcements page for updates on events taking place around the county.
Watch for our 2020 "Life on the 45th" Visitors Guide, in stores now.
NEED ASSISTANCE WHEN VISITING? For more information call the Chamber of Commerce - 231-587-5500 or This email address is being protected from spambots. You need JavaScript enabled to view it.
Check our community calendar of events for a listing of events taking place in and around Mancelona. Come on up, come visit, explore the area, and have a relaxing time. The local Chambers of Commerce are eager to answer your questions and proud of their communities. Let us know how we can help you! Mancelona: 231-587-5500, and Bellaire: 231-533-6023.
ABOUT OUR SITE
Our Organizations and Links is a directory of the most frequently requested numbers. For a comprehensive membership directory, including non-profit organizations and the church directory, visit the Membership Directory link. We look forward to your visit. Please, contact us if you have any questions about the area. We are always happy to assist!