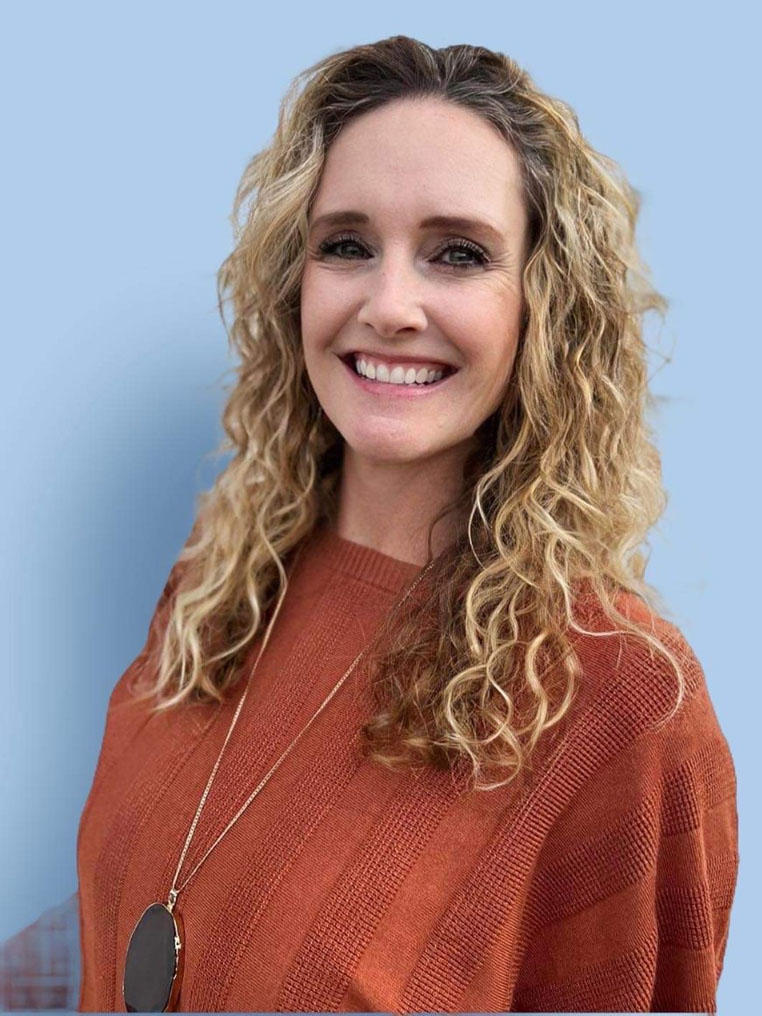 Amy Burk is the Executive Director of Communities In Schools of Northwest Michigan whose mission is to surround students with a community of support, empowering them to stay in school and achieve in life. Amy has a Master's Degree in Science Administration with a focus on leadership. She has over 25 years of experience working in the nonprofit industry and serves on multiple boards and committees including Community Resource Development, The Antrim Foundation and the Antrim County Community Collaborative. Amy has resided in Mancelona for 27 years.
Since 2001, CIS of Northwest Michigan has partnered with Mancelona Public Schools to address barriers for student success. Through her leadership with CIS of Northwest Michigan, the organization has become an accredited affiliate through National CIS and grown from partnering with a single school district (Mancelona) to expanding to five school districts. Amy is passionate about the work of CIS and empowering students to achieve.
In addition to her involvement with CIS and the work on boards and committees, Amy enjoys running and exercising, music, and spending time with her husband, four children, and three grandchildren.