MAKING THINGS TO SELL? HOME BASED BUSINESS LOOKING FOR WINDOW VISIBILITY?
Consignment and monthly markets AT Mancelona Mercantile & Events started in April, 2023 downtown Mancelona in the former True Value Hardware building, 106 W. State Street, across from the Pizza Shoppe.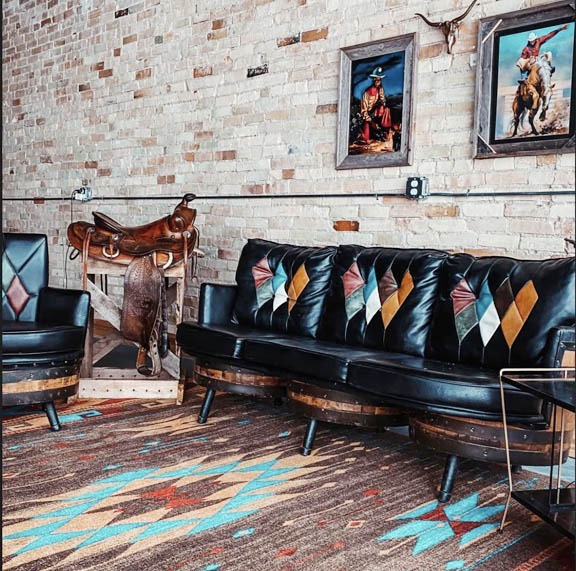 The Mancelona Mercantile & Events is scheduling
vendor and consignment meets and would love to hold a spot for you. We are accepting monthly and hourly rentals for all kinds of classes and rentals.
Currently, a cookie decorating class is scheduled for March 17.
We are also accepting consignments for all small business owners and entrepreneurs.
"Come join the Mancelona Mercantile & Events team and reach us if you'd like a spot at market or in the store," said owner Brandy "We
love local people and business!"