SOLD BY LISA B
has very unique marketing and proven strategies to get your home SOLD quickly and for the most amount of money possible. Check out their YouTube channel @soldbylisab for unique videos on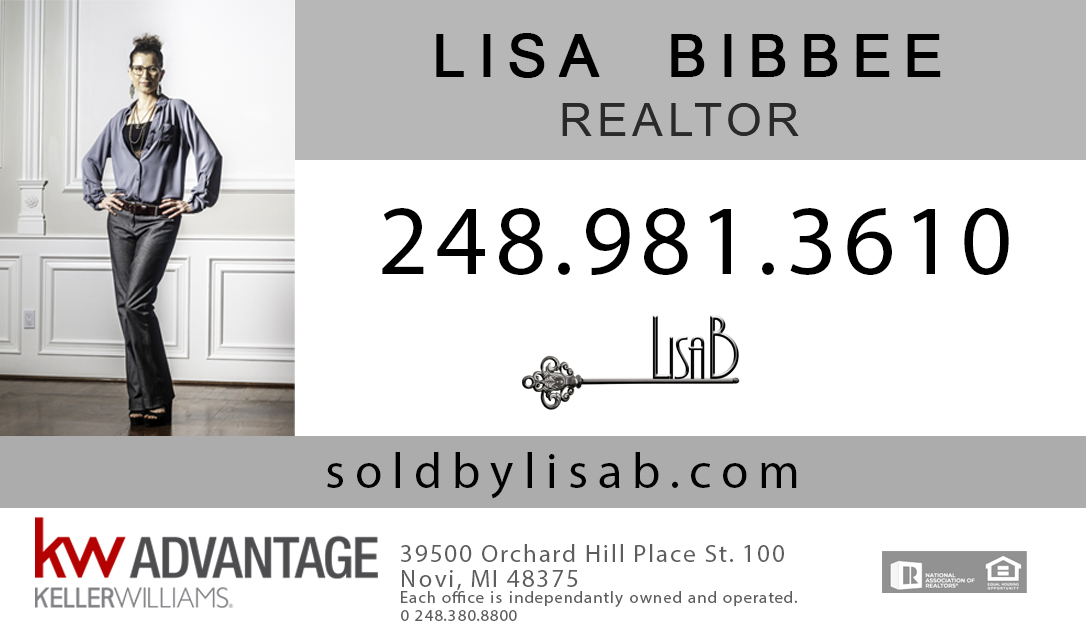 Real Estate, Up North adventures, and Client reviews.
Searching for that perfect place to call home?
LisaB will help you find your dream home. LisaB helps homeowners in Northern and Southeast Michigan. Curious what your house is worth? Call Today for a FREE market report and consultation. 248.981.3610. Whether you are looking for the perfect place to call home or an investment property to expand your portfolio, LisaB and her team will guide you!