REGISTER FOR LUNCH ON THE CLOCK - MANCELONA MOOSE LODGE, SPEAKER
Registration is now open for the August 15, 2023 Lunch on the Clock. Mancelona Moose Lodge representative Bobby Underwood will talk about the Lodge's involvement within the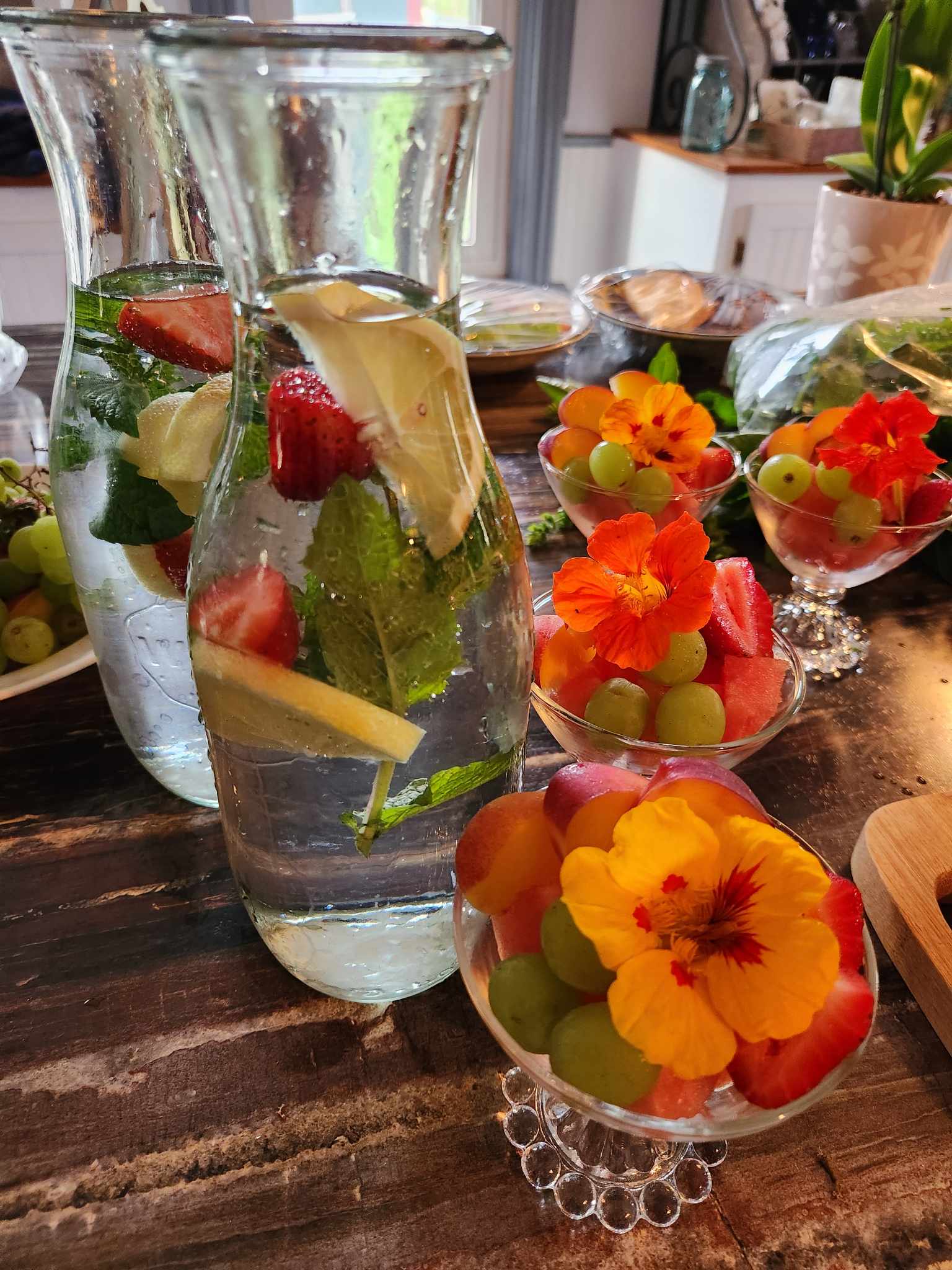 Mancelona community, and their national Senior and Child City programs. Bobby will make wet burritos to serve for lunch, and Applesauce Inn Bed and Breakfast is serving Applesauce Inn-fused water, featuring garden grown chocolate
mint, fresh lemon, and strawberries. It's going to be a great event - we hope you'll join us!
Registration $10 per person to cover your meal. Not eating? Please indicate that on the comments section of registration. You are welcome to join us, no charge.
Location: Mancelona Township Offices, 12:00 p.m.
BRING A BAG, TAKE A BAG - Bring a bag with a gift (such as a gift card, gas card, bottle of wine, retail item, etc) - suggested value $10 or more. Please it on the table upon arrival. If you bring a bag, take a different bag home with you.
REGISTER HERE!



https://mancelonachamber.org/calendar/calendar-list-events/lunch/lunch-on-the-clock-mancelona-moose-lodge